"Jesus" Johnny Damon Meets My Friend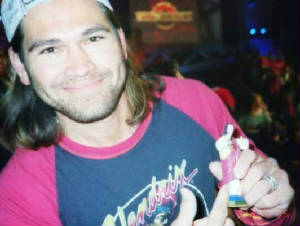 The Buddy Christ @ TNA Turning Point
Alan Hangs With Royalty, Jerry Lawler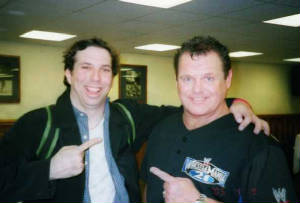 At NWA FL's War On I-4 4/9/05
Two NYC boys hanging at the JPC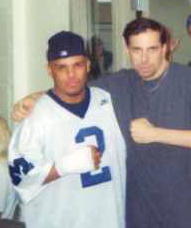 Homicide and Alan
Alan meets Low Ki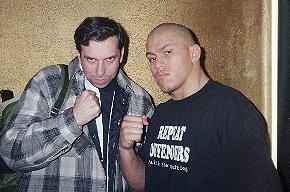 at MLW Relaoded January 9, 2004
Alan meets up with NWA: TNA and ROH star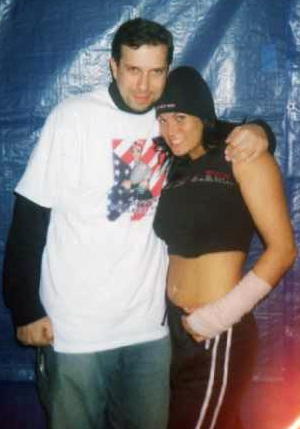 Tracy Brooks at a USWO event in Madison TN
Alan meets former NWA: TNA X champion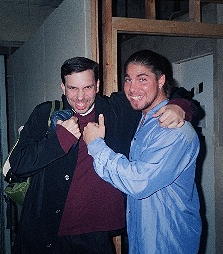 Michael Shane at a recent NWA FL event
Who's that guy with Alan??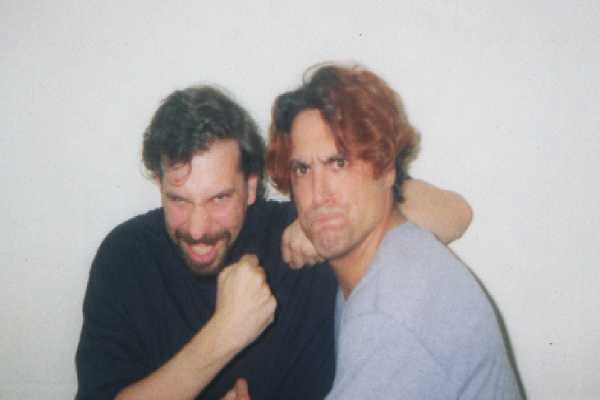 It's former IPW World champ Rod Steel
Alan and "The Evil F'N Show" Jerry Lynn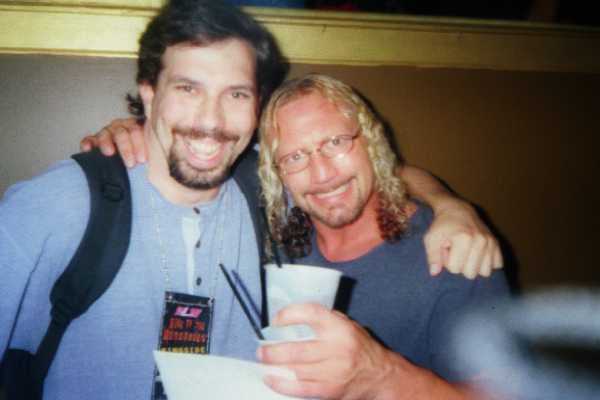 partying after an MLW show
Straight Edge Rules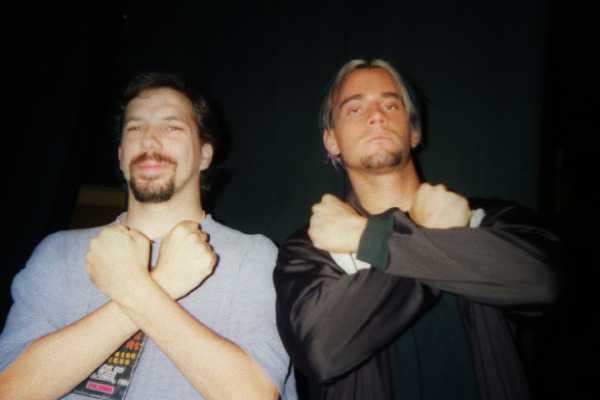 Alan and CM Punk at an MLW show

Frankie Kazarian not Antonio Banderas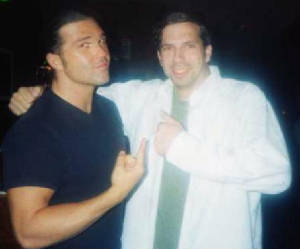 poses for a photo with Alan
Brian "Spanky" Kendrick and Alan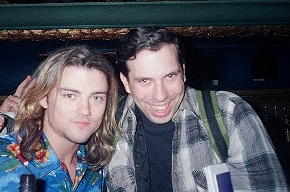 met at MLW Reloaded on 1/9/04
At NWA: TNA Alan hangs with an old friend
USA Championship Wrestling's HAMMERJACK!!
Getting Down with the Brown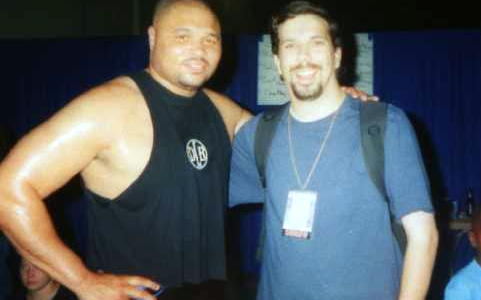 Current All Japan Star D-Lo Brown
Alan meets the NWA World tag team champions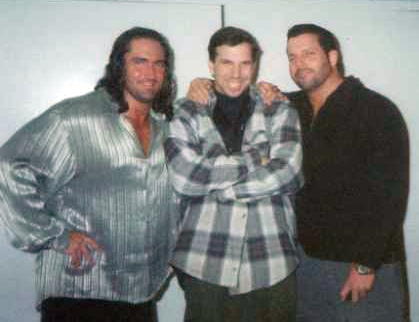 Johnny Swinger and Simon Diamond at 10/29/03 NWA:TNA
Chris Hero and Alan Wojcik meet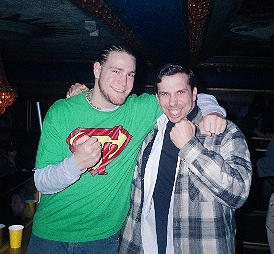 to mug for the camera
Here I am hanging around with the Shanes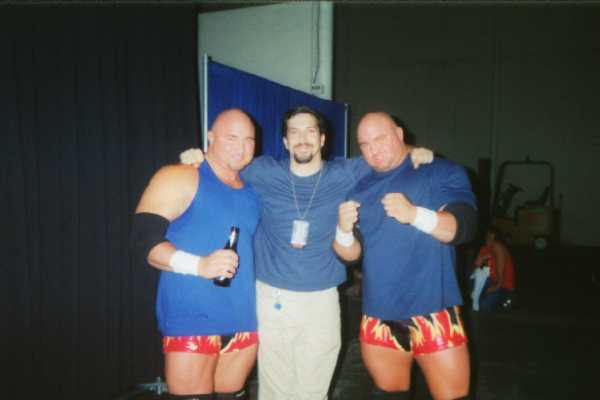 at Paybacks Are Hell ! 2003
"The King of New Wave" Alan Wojcik meets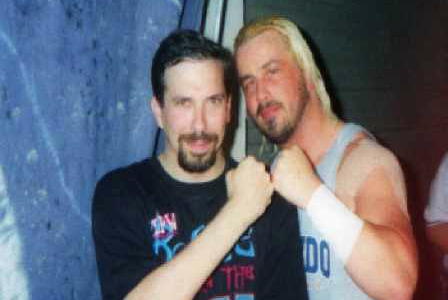 "The King of Old School" Steve Corino