That's not Jeff Jarrett, its "Captin Charisma"
Christian Cage mocking JJ
At Impact, T Shirt Mike Models His Latest Creation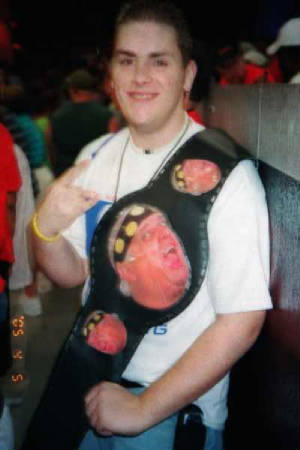 The Spinning Dusty Rhodes Title Belt
Nash, Hall and Jarrett ready for action
at Turning Point PPV
The King of the Mountain and the Ladder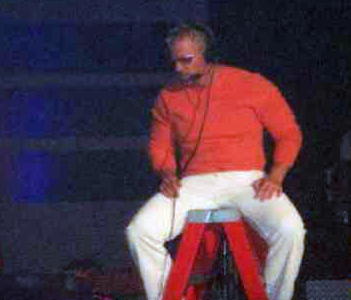 NWA World Champion Jeff Jarrett
the newest TNA Star JEFF HARDY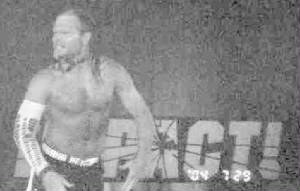 salutes the fans of Orlando
Andy Douglas & Chase Stevens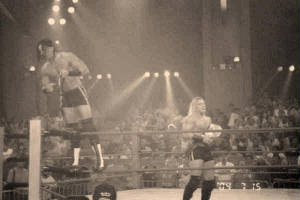 The Naturals celebrate a victory
Former NWA World Heavyweight, Tag team and X champ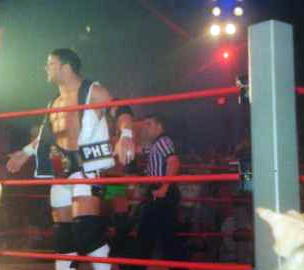 AJ STYLES

Samoa Joe vs Jushin "Thunder" Liger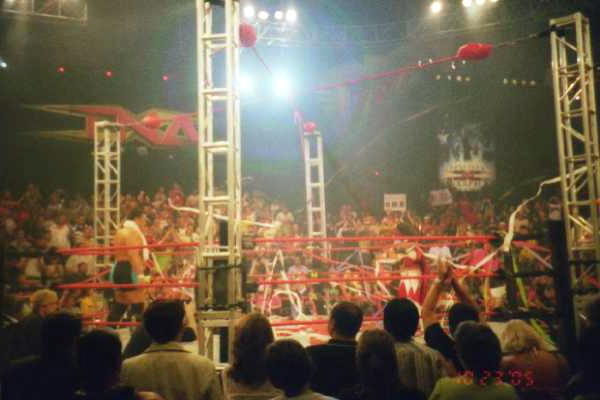 10/23/05 Bound for Glory PPV Pre Match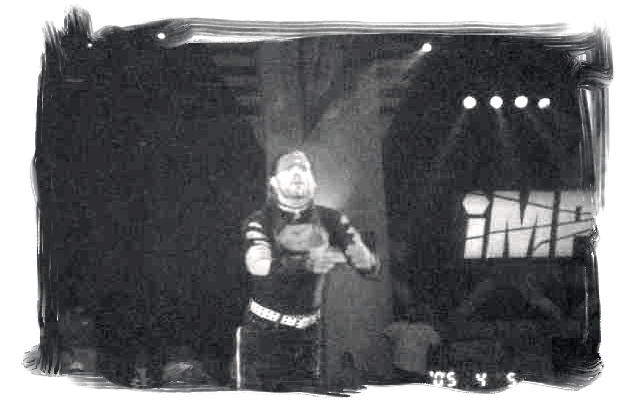 Orlando Fans wanted the PPV in their town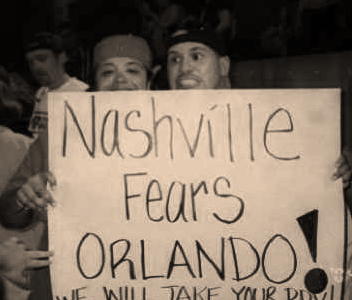 Will it ever return to Nashville??
Should he be champion??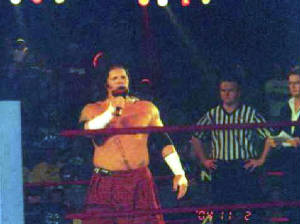 Quote Raven each time he talks
The man with the Stroke
Jeff Jarrett
The Famous Six Sides Of Steel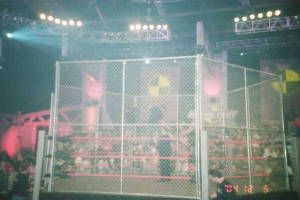 from Turning Point