NOTE TO FANS, PROMOTERS AND MEDIA MEMBERS: ALL ANSWERS GIVEN BY INTERVIEW SUBJECTS ARE THEIR OPINIONS AND NOT THOSE OF ALAN WOJCIK OR HIS WEBSITE. IF YOU WISH TO USE ANY OR ALL OF AN INTERVIEW OR PHOTOS FOR YOUR SITE, PLEASE NOTIFY HIM AT alanwojcik@hotmail.com AND PLEASE CREDIT HIM WHEN YOU USE THE PIECE/PHOTO. THANK YOU AND ENJOY THE SITE.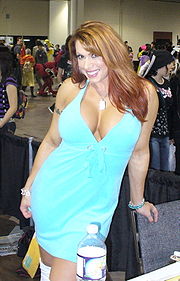 AMW Back In The Day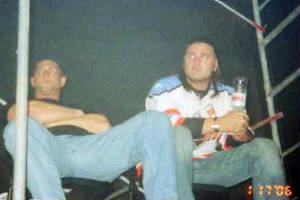 Wildcat Talks About Life After WWE
NOW ONLINE: ERIC "ESCOBAR" PEREZ!!! STEVE "DJ GABRIEL" LEWINGTON!!!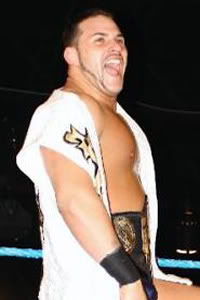 COMING SOON: NEW INTERVIEWS ARE IN THE WORKS. PLEASE CHECK BACK TO SEE WHO IS NEXT TO SIT DOWN WITH ALAN WOJCIK.
"Fallen Angel" on his way to the ring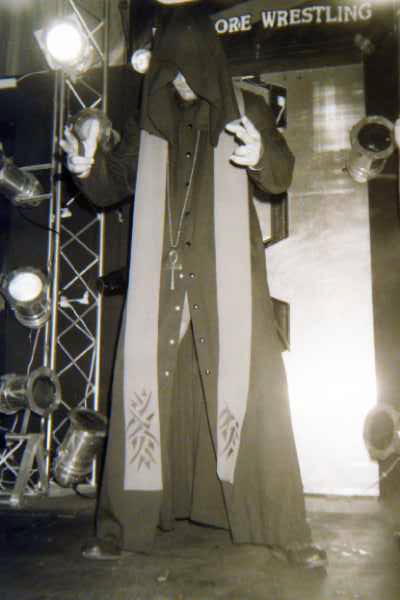 to battle IPW World Champion Lex Lovett
Was My Only Reason to Watch Smackdown AMY WEBER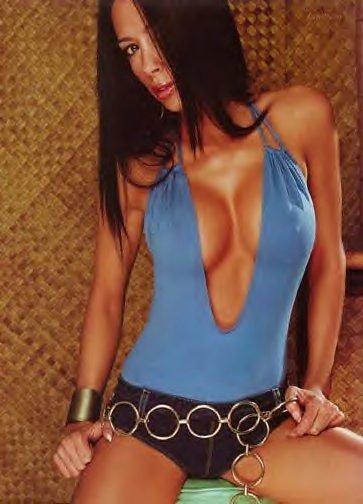 Check her site out by clicking here or www.amyweber.net
I Miss HIm Every Day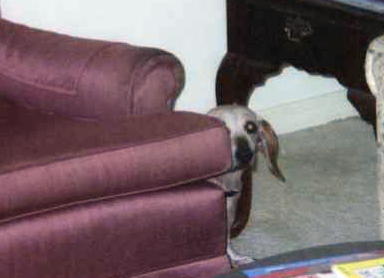 my dog Shotzie who passed away 2-18-06